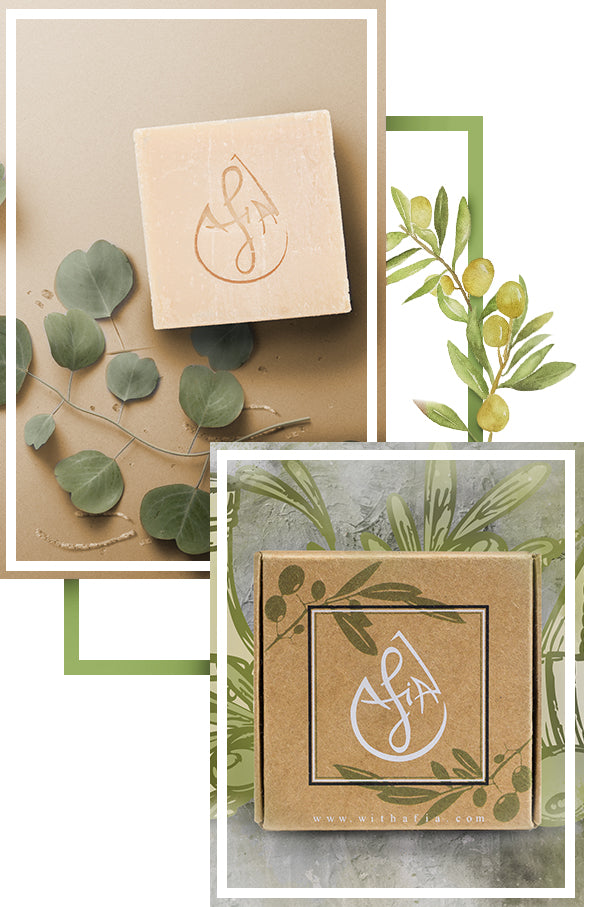 Reviews
Shaza A
Perfect for sensitive skin!
My sons and I have sensitive skin so finding a product that isn't harsh is tough. This soap does the trick for all our needs. I use it on my kids' hair and bodies, which helps their eczema. We're very satisfied!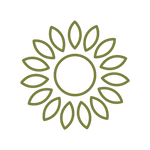 Siba D.
I have children that have sisitive skin and eczema so I was all the time on the look for a safe healthy soap that would work and still feel good ,and since I grew up knowing all the benefits of using olive oil soap for generating it was such a pleasure to be able to use it for my family. After all Afia to me it's a soap that combined authenticity and goodness .
LATEST BLOG

by

sawsan Mustapha / 01 August, 2019
by

sawsan Mustapha / 28 July, 2019